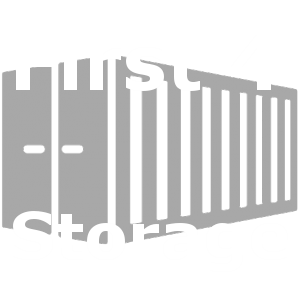 Storage in Dewsbury
We offer affordable storage solutions in Wakefield at our facilities which are 5 minutes drive from Junction 40 of the M1 motorway.
We offer:
Domestic Storage in Dewsbury
Storage in Dewsbury
Business Storage in Dewsbury
Commercial Storage in Dewsbury
Vehicle Storage in Dewsbury
Our containers are 20ft long by 8ft wide with a 32 cubic meter capacity. This size of container offers optimum secure, dry storage space at a very affordable cost. We offer our container storage facilities on both short term container rental and long term container rental with very favourable rates for long term contracts.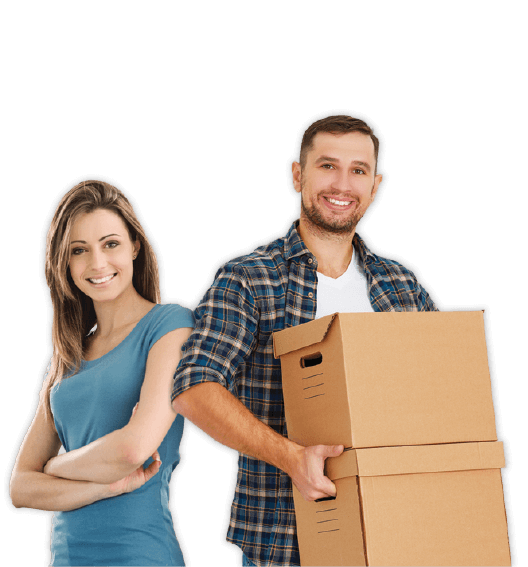 Our site is monitored 24 hours a day, 365 days a year by high tech, infra red security cameras. This allows our clients access at any time.
We also offer:
Secure Household Storage in Dewsbury
Secure Vehicle Storage in Dewsbury
Secure Caravan Storage in Dewsbury
Secure Motorhome Storage in Dewsbury
Secure Boat Storage in Dewsbury
Secure Trailer Storage in Dewsbury
Secure "Business" Storage in Dewsbury
With over 30 years secure storage experience and hundreds of satisfied customers it makes sense to make First 4 Storage your number choice for all your storage needs
*We also offer discounted van hire for our customers.
Call us now for availability and pricing.
At First 4 Storage we recommend you insure your stored items through Insurastore.com.
"If you run a self storage company in the UK then get listed on insurastore.com so your customers can insure their goods with us at your facilities". To find out more about Insurastore, click on the "Insurastore Logo".
Container Storage in Dewsbury.
At First 4 Storage we have a wide range of shipping containers on-site. We provide an excellent self-storage facility for which many people all over Wakefield, Dewsbury, Featherstone, Batley, Castleford, Normanton and beyond enjoy using. Fully insured with outstanding security on-site ensures that our self storage services remain one of the very best choices for self storage solutions in the area.
Fast, convenient access we offer a cheaper way to store the things you just don't have space for anymore, but simply don't want to get rid of.
Call us today on 07770 573235 for a quick consultation to see what First 4 Storage can do for you.

© Copyright 1st 4 Storage Wakefield